If you are a MACH2 owner we invite you to come into our eLearning hub and work through how to upgrade your boat.
The current version of the MACH2.6 is acheiveable from any MACH2 platform you have.
We will take you through all the key processes as well as touch on some maintenance modules for the MACH2.
There will be documents, videos and more modules added as we go through the next few months.
We will also include group WEBINARS to allow you to ask questions of the MACH2 design/tech team to assist you along the way.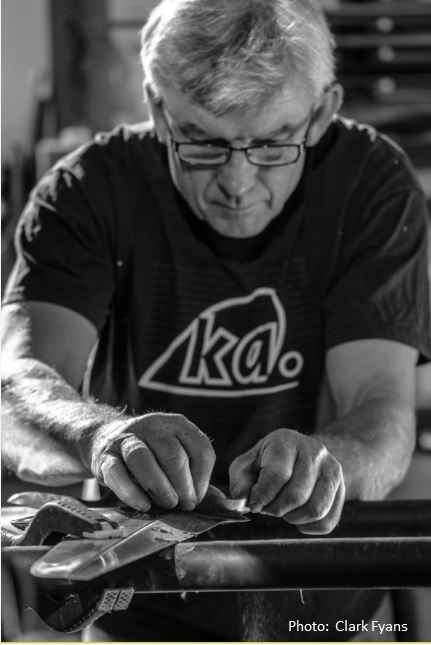 Hi I am Andrew McDougall,
When the 2008 World Titles at Weymouth came around McDougall was now sailing a highly modified Bladerider finishing second in a boat that had exceptional boat speed, winning four of the seven heats.
McDougall's next project was to build a Moth that was quicker than anything on the market at that time. In collaboration with the Zhuhai branch of the respected Australian boat builder, McConaghy, the MACH2 was born.
McDougall has continued to sail at every major moth event, with good results, always showing exceptional boat speed to his competitors. This was particularly evident in 2010 where he won the Australian National Titles and in 2010 at the Dubai World Championships where he finished a very close second to Simon Payne.
IT HASN'T STOPPED YET...
The Moth class has quickly evolved since the introduction of foils into arguably the most exciting sailing class in the world, raising the sports profile to a new level. This has been achieved by providing sailors around the world with a boat that is affordable, easy to transport and extremely exhilarating to sail. All of this has largely been achieved through AMAC's creative ideas and design genius. McDougall's drive to always improve means the evolution is far from over.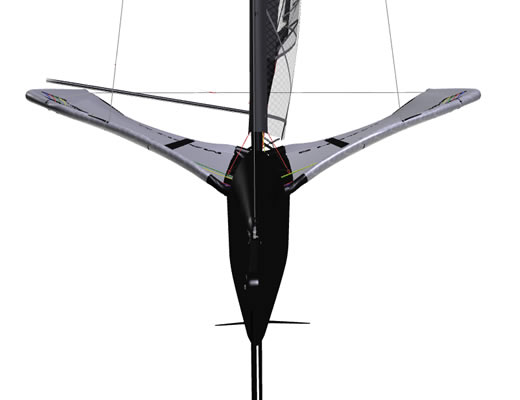 Update your current MACH2 platform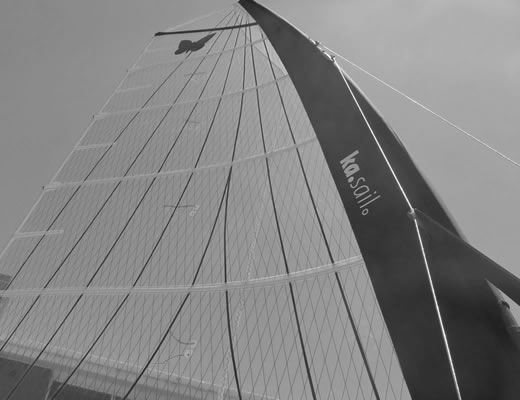 Learn about the current MACH2 rig in conjuction with MSH5 KA Sail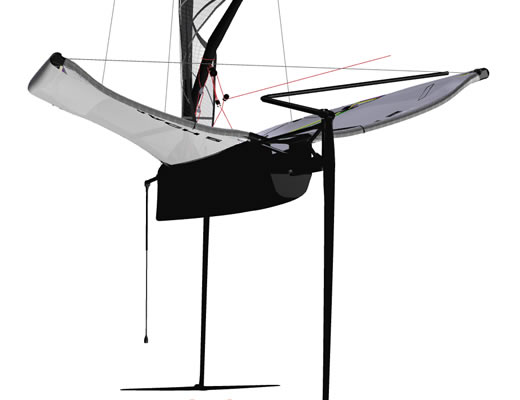 Learn about the best and most efficent way to update your foils package