OVERVIEW
The Down Under Sail eLearning Bundle includes FIVE courses that will teach you first-hand knowledge from across a number of disciplines within sailing and other watersports.
These courses include:
Growing Your Class
Running Great Events
Building Stronger Clubs
Becoming a Better Sailor
Understanding the Industry
For just $2.99 a month, or $29.90 a year (15% discount), you will gain access to online learning modules, as well as regular webinars and masterclasses from some of the most renowned heads in the sport.
Sign up and start your The Down Under Sail eLearning Bundle includes FIVE courses that will teach you first-hand knowledge from across the sport.
Sign up to start your 7-DAY FREE TRIAL.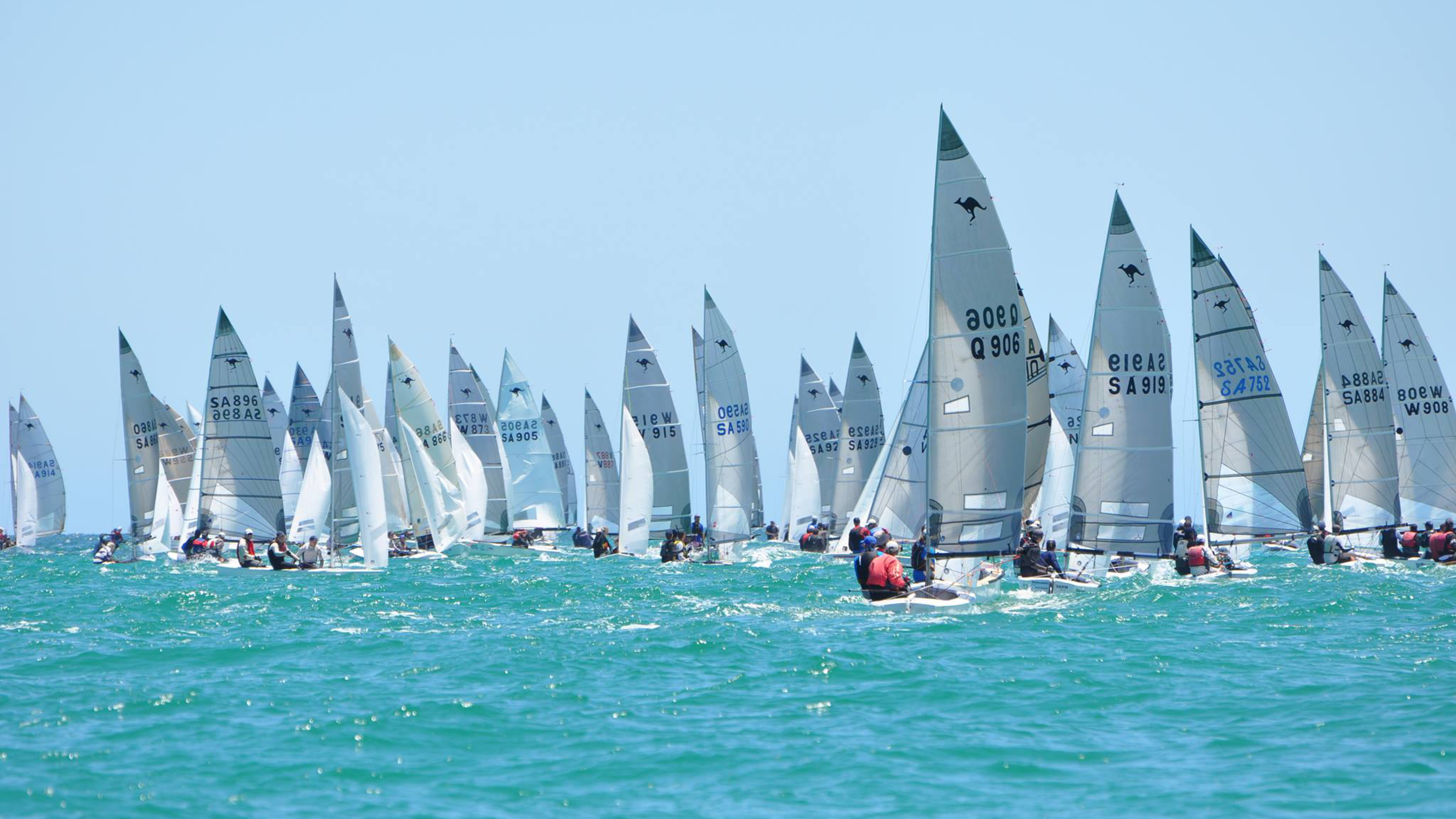 GROWING YOUR CLASS
In this course you will learn how to set up your volunteer-based class association for success, with informative learning modules, as well as success stories from around Australia.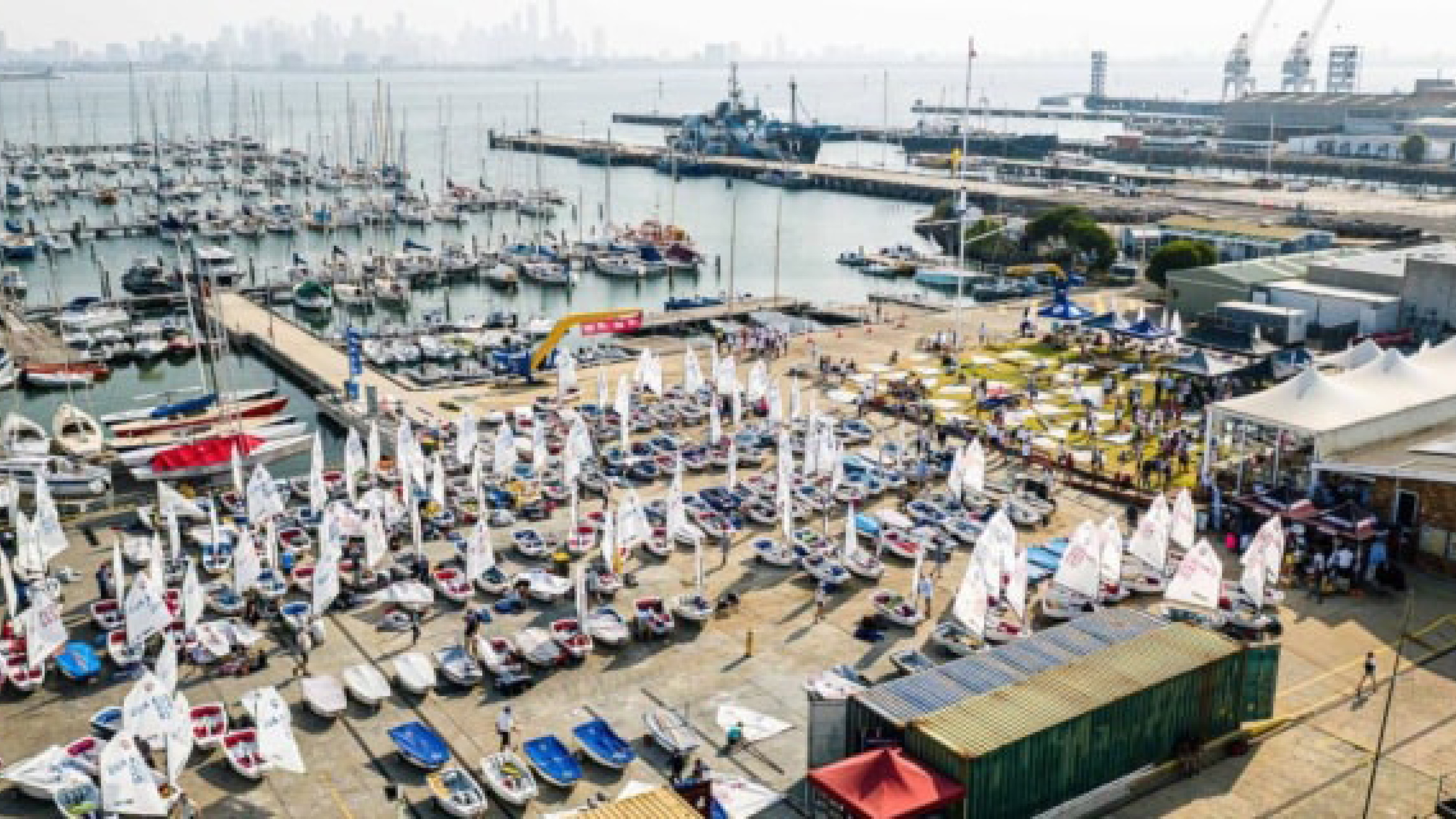 RUNNING GREAT EVENTS
This course teaches you all about the pros and cons to running events of any scale, from the vision and event planning pathway, right through to on-the-ground logistics.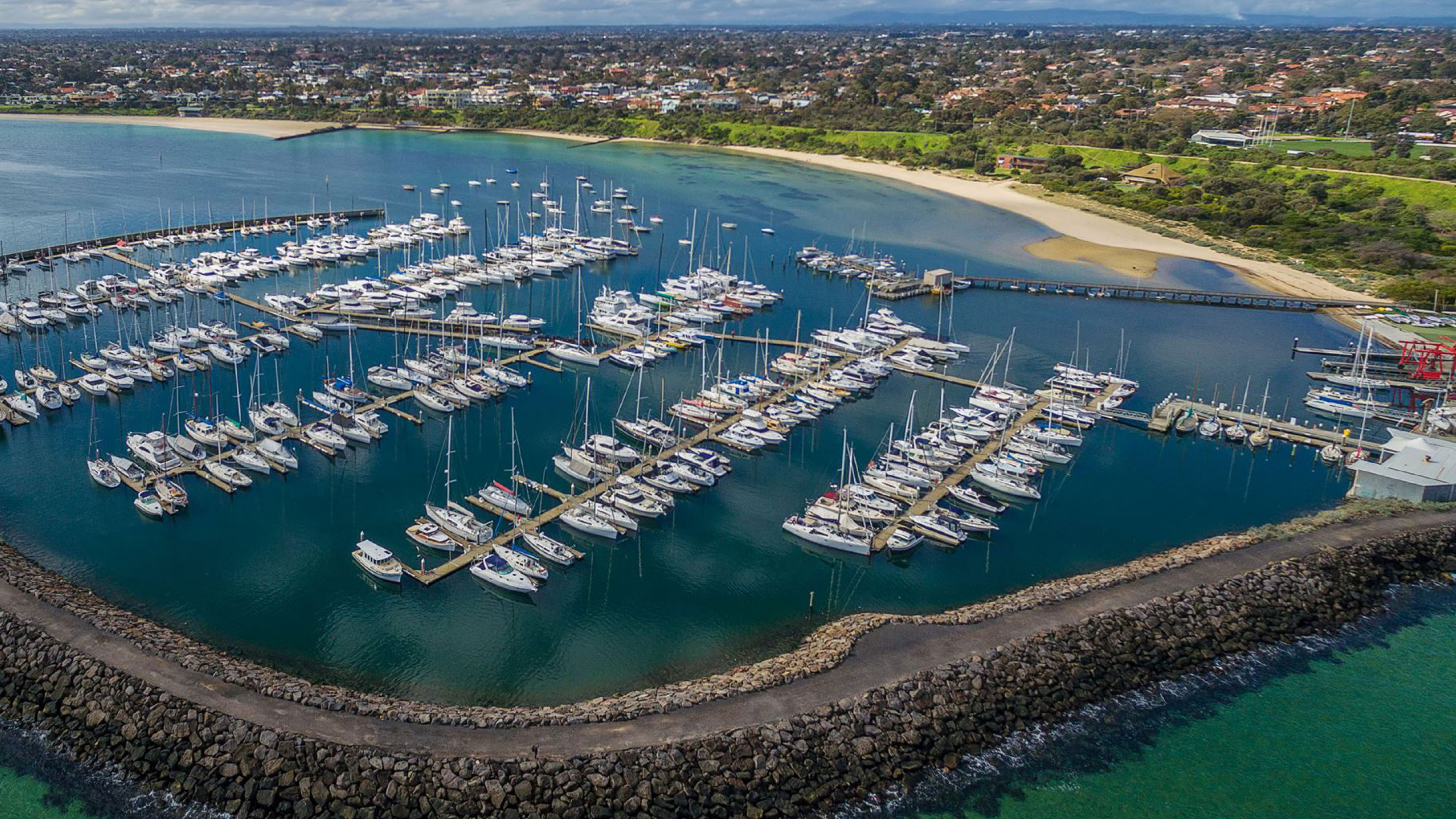 BUILDING STRONGER CLUBS
This course takes you on a walk through some of the country's most successful clubs, from bigger professional clubs right through to volunteer-based grassroots clubs, and shows you some strategies for success along the way.
BECOMING A BETTER SAILOR
We chat to some of Australia's most decorated sailors from a range of classes and backgrounds to give you the knowledge to improve your sailing.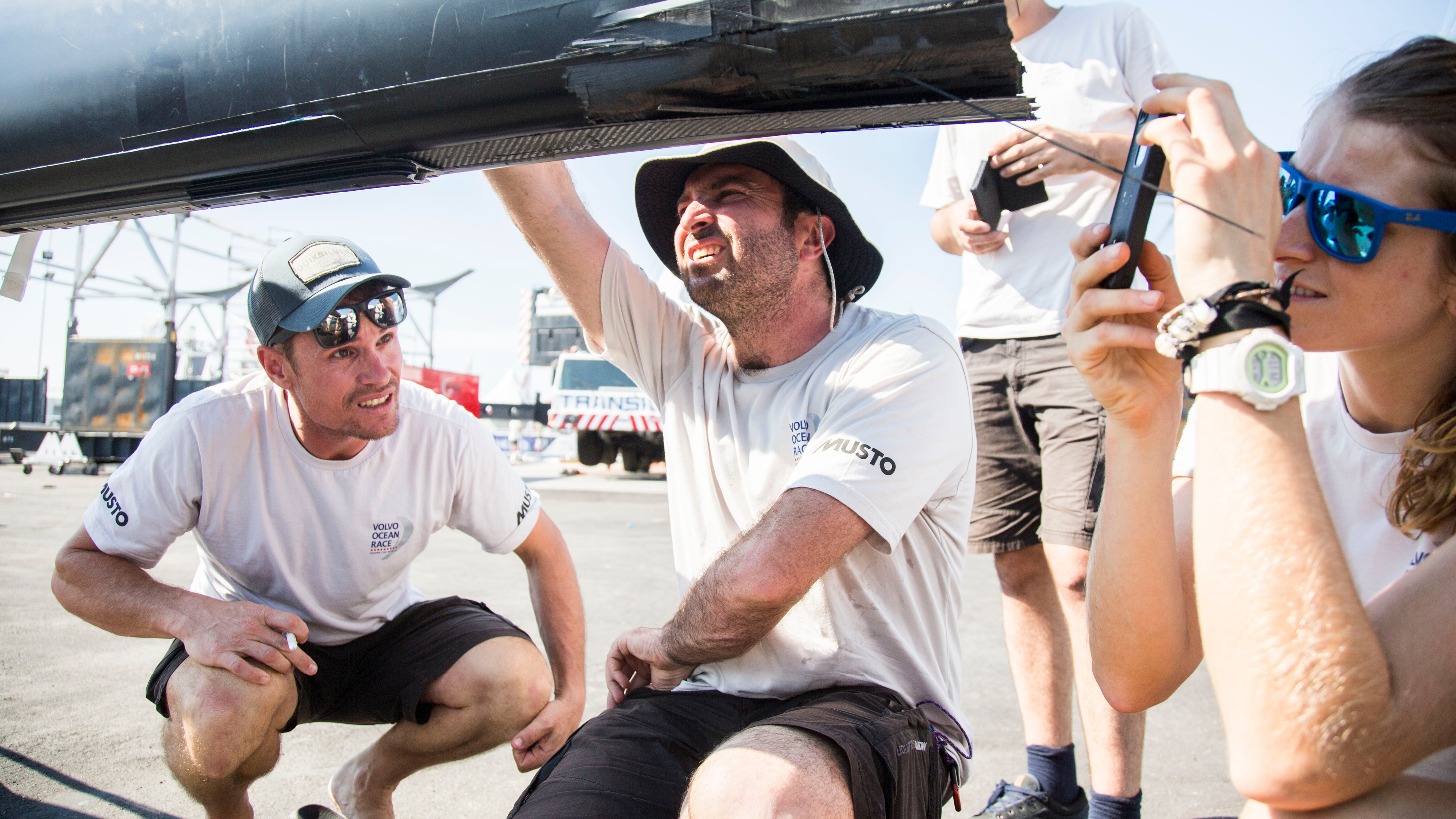 UNDERSTANDING THE INDUSTRY
Whether you're already working in the industry, or you aspire to a career around boats, this course provides you with some of our sport's great success stories.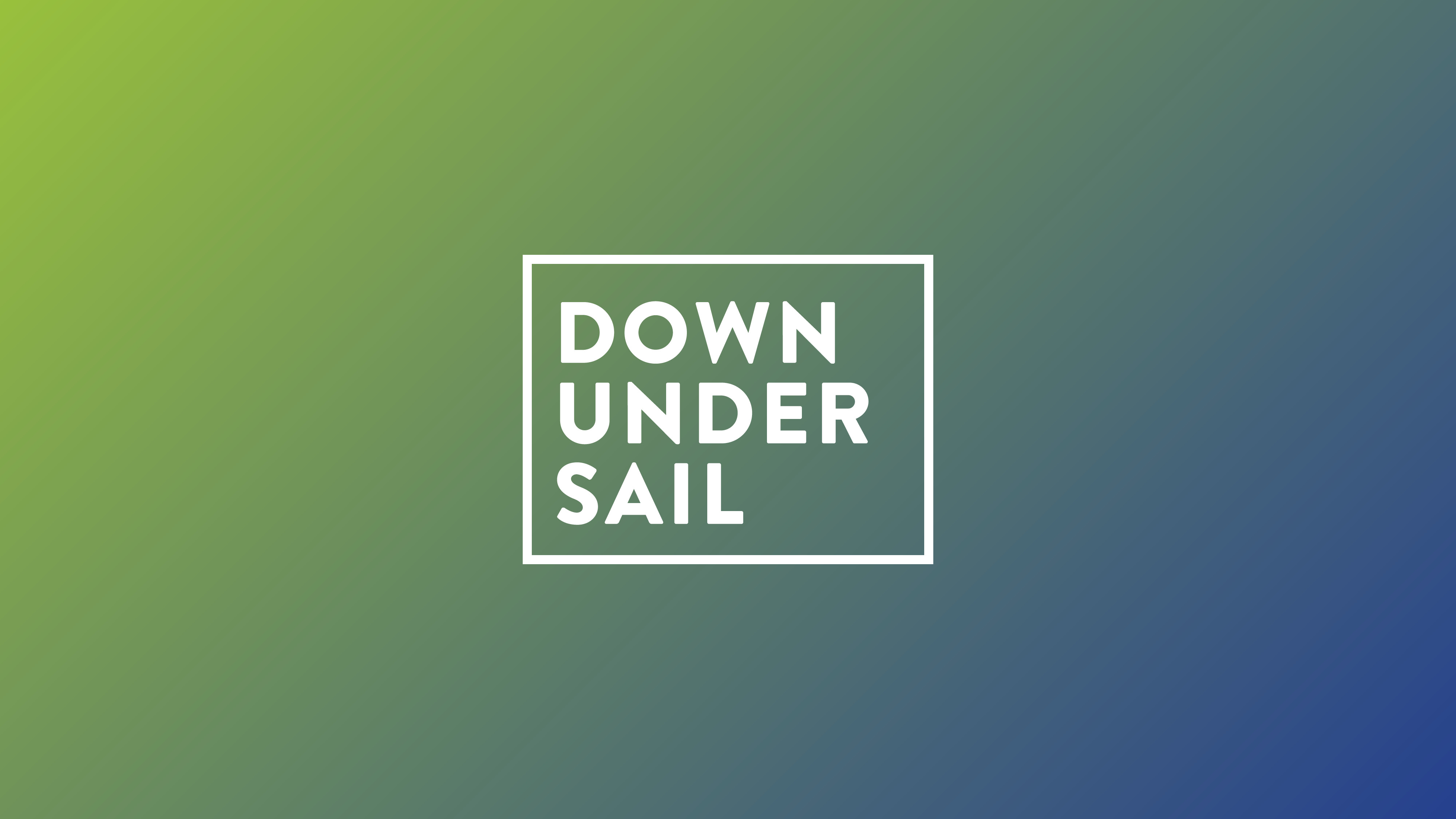 FIND OUT MORE...
If you want to build a deeper relationship with Down Under Sail and engage us to work with you in a 1-on-1 format, ask about our coaching and consulting packages via www.downundersail.com
OUR VISION
Down Under Sail eLearning is focused on engaging a community of like-minded people to create a sustainable future for the sport.
Through the use of high quality digital content modules, we can share knowledge and ideas across organisations to grow our sport's overall potential and create more opportunities for clubs, classes, events and individuals.
Do you want to offer eLearning for your club or class? We can help you build it via our platform and provide ongoing support for you and your members.
WASZP & MACH2
Are you a WASZP or MACH2 Moth owner and want to upskill your knowledge of boat setup and maintenance?
Check out the WASZP Isolation Maintenance and MACH2 Upgrade Guide courses.